My first trip to Oslo.
In August I visited Oslo for the first time and here are my impressions.
In August I visited Oslo for the first time. It was my little dream that had been with me for a long time, but I always ended up choosing warmer destinations. Oslo charmed me, and August turned out to be the perfect month for my first trip in that direction. I spent a few days in Oslo. Below are some impressions that will stay with me.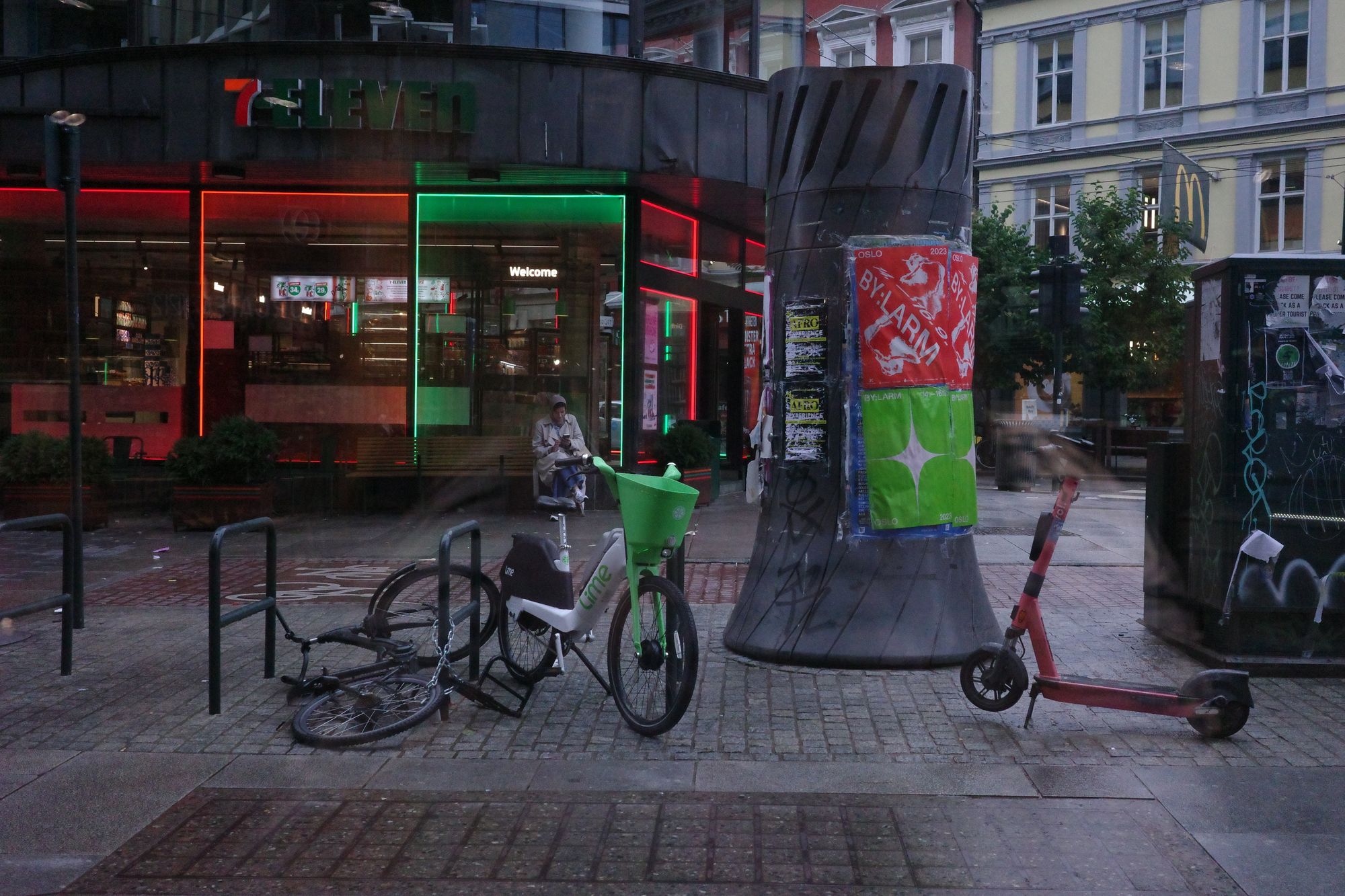 Flight connections from Gdańsk are very convenient. Better to fly to Oslo Gardermoen because that airport is closer to the city center. The train journey from the airport takes about 40 minutes. What made a big impression on me, and was repeatedly confirmed during my short stay there, is the very well-marked urban space and transportation. There's no possibility of getting lost, taking the wrong train, or going in the wrong direction. Everything is labeled very intuitively, and even a person who is there for the first time can smoothly and effortlessly navigate public transportation.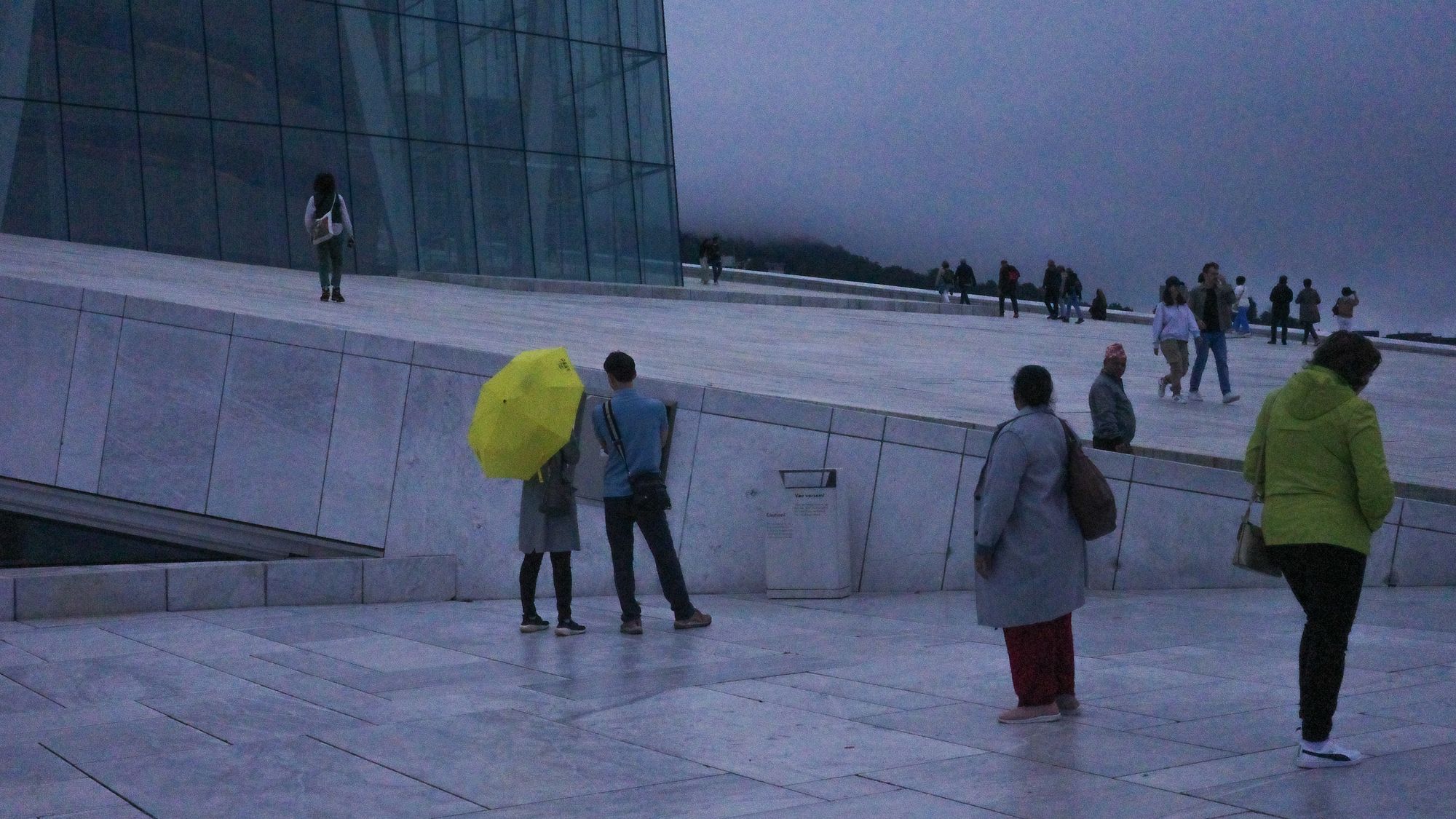 I departed on August 12th at 6:30 in the morning and returned on August 15th at 6:00 in the evening. It was a very good connection with sufficient time to see several key attractions, explore the city and its suburbs, and take some photos around town.
The most impressive place for me was the Deichman Library. Just a perfect place. My evenings here after long day walking around the city were perhaps the highlight of the entire trip. The library is beautiful, spacious, modern, but very thoughtfully designed in a way that makes you want to spend time there. It has several floors, a dedicated area for children, a study space, and a rich collection of books. A must-visit during a trip to Oslo.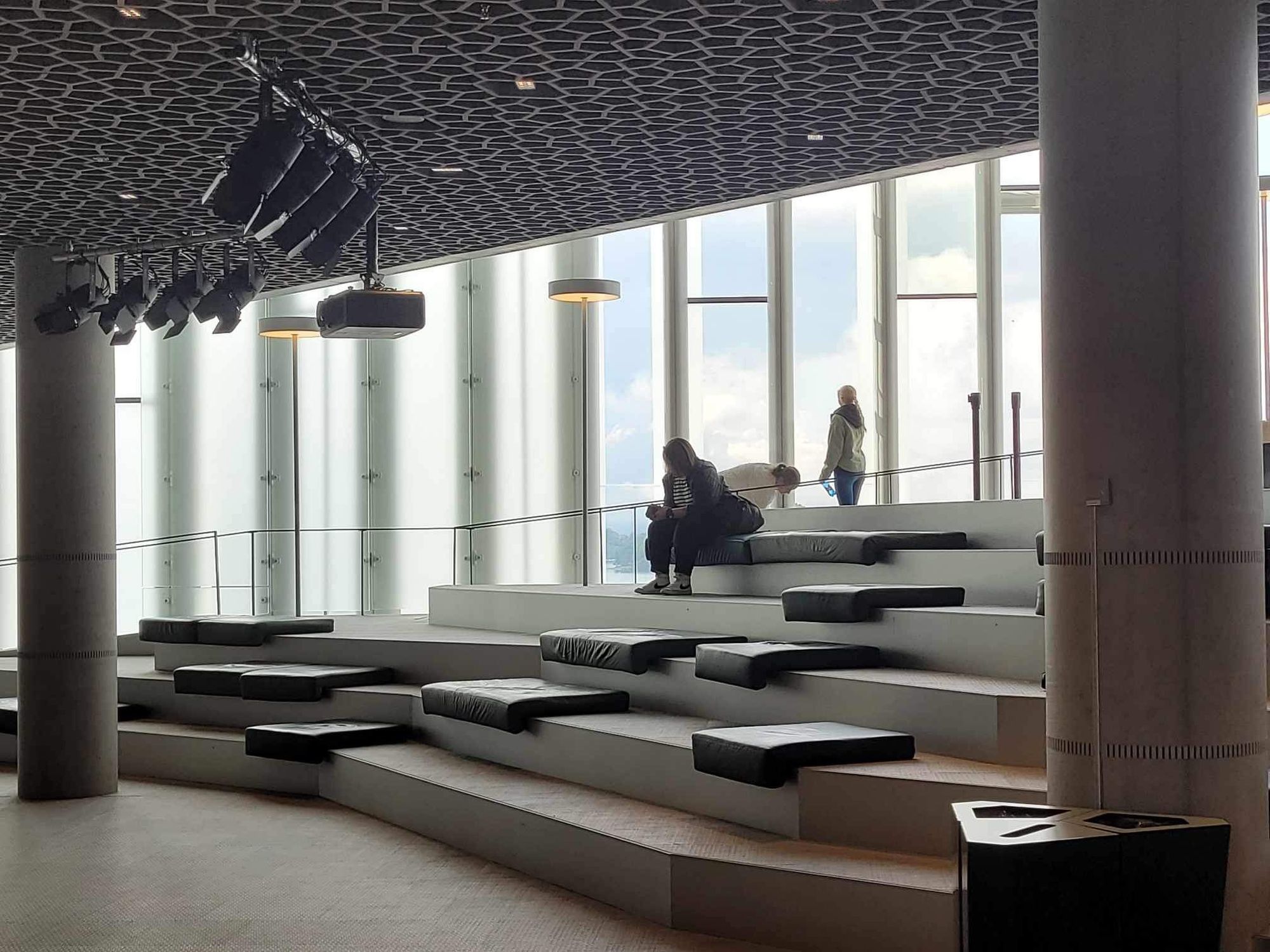 The Munch Museum is very large, well-organized, and designed. Even though I'm not a big fan of his art, I learned a lot about him, his life, and surprisingly found that I quite liked some of his lesser-known works. Of course, there's always a long line of tourists waiting to take a selfie with his famous artwork "The Scream," but in my opinion, it's much more interesting to explore his lesser-known pieces. What really impressed me was how well he captured emotions and "The Death of Marat" is definitely my favourite one.
The Munch Museum is a one-time visit for me, but in Oslo, there's another museum I would happily return to often. It's the Astrup Fearnley Museet, beautifully located, literally surrounded by water. Inside, it's spacious and allows for a peaceful and uninterrupted experience with art. When I visited, there was an exhibition summarizing the museum's activity, showcasing its most important works. What will stay with me for a long time is the real-size My Private Sky and Don't Judge a Book by its Cover.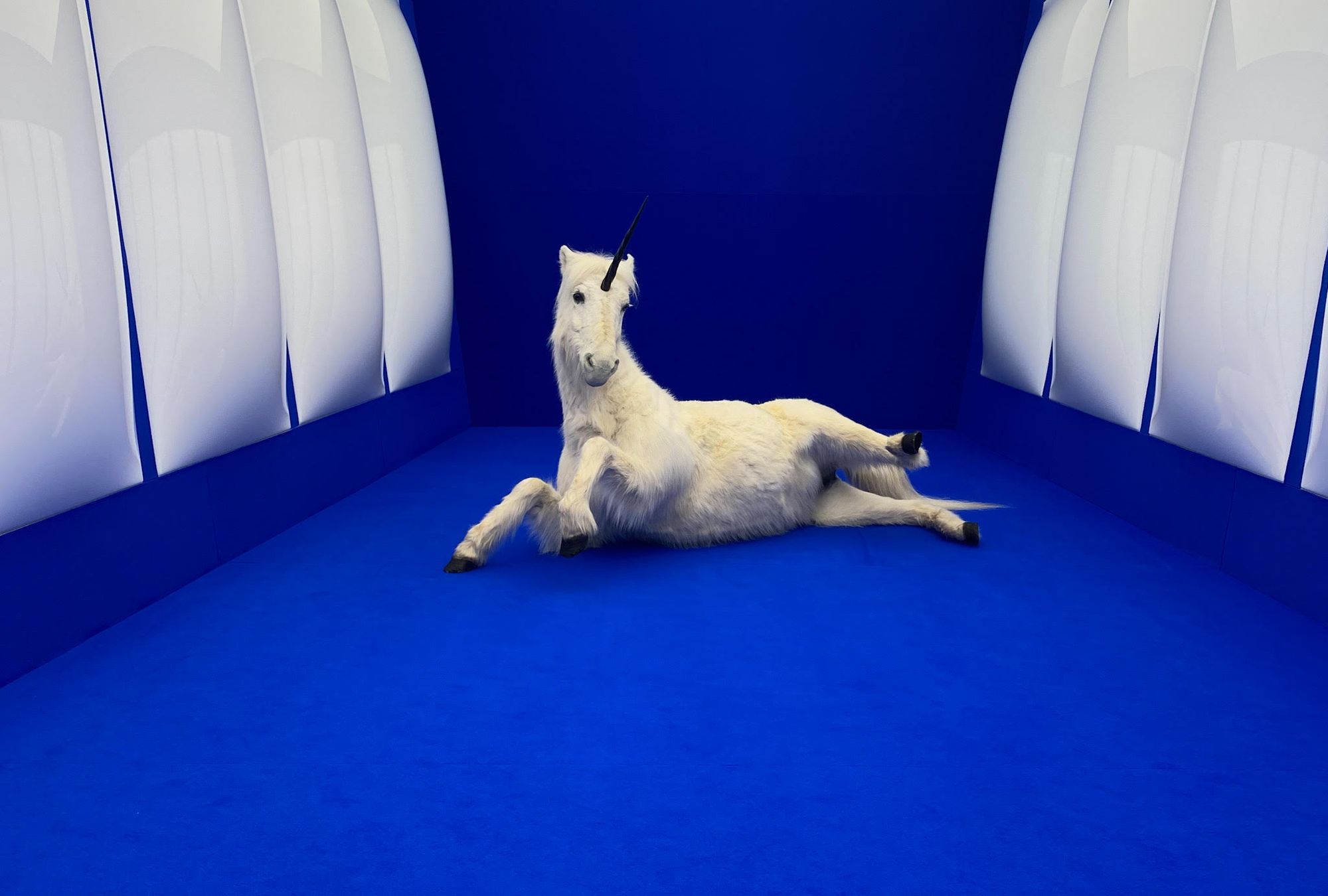 Oslo's architecture is inspiring: charming streets, old buildings housing vintage shops and cafes, but also monumental geometric structures. I think it's this geometry, especially around the Opera House, that creates a sense of harmony and tranquility. So, it's worth climbing to the roof of the Opera House - preferably early in the morning when it's almost empty - and just experiencing it.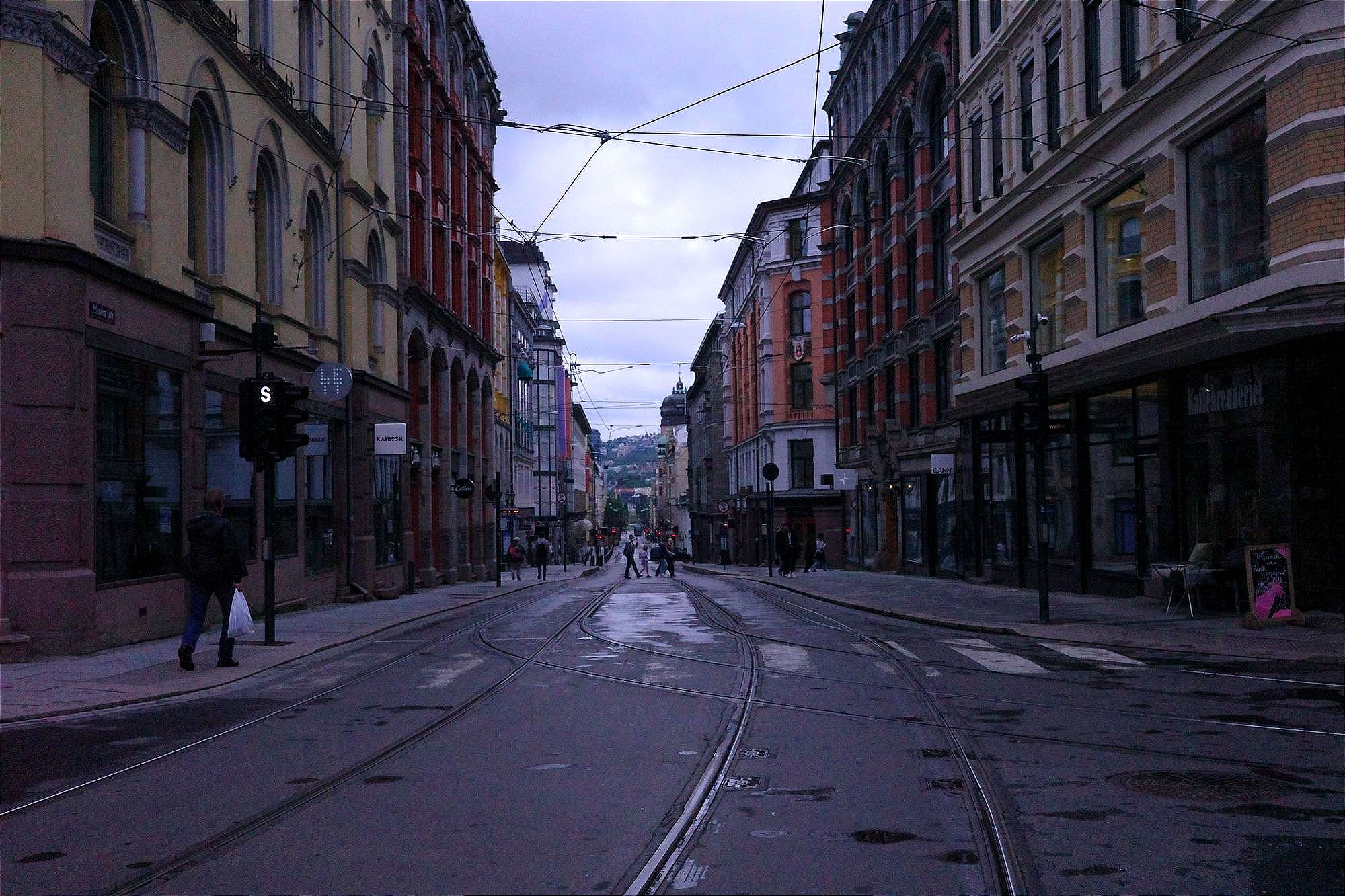 The last element of the trip that I can recommend is a visit to the Fram Museum, not necessarily for the museum itself, which is old-school and may not fascinate you unless you're interested in Amundsen himself. But it's worth taking a public bus there to pass through the suburbs and see the houses located there, giving you a glimpse into how Norwegians live in that area. I really enjoyed it, and it allowed me to discover another side of Oslo.
And what does Oslo sound like? Oslo is quiet. In the city center, there are many electric cars and electric buses, and the only sounds are from the old trams. Oslo is truly very quiet.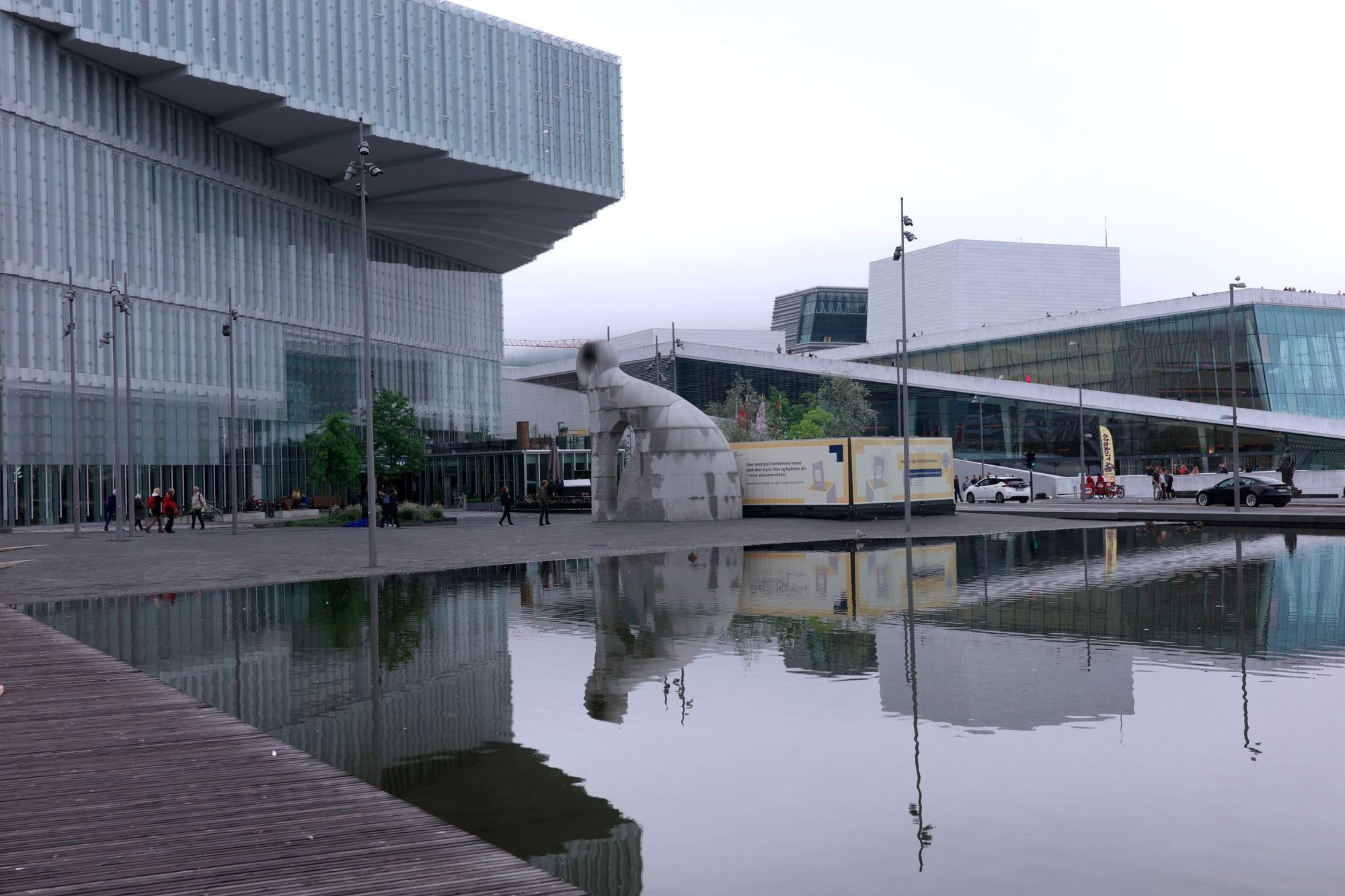 Diversity of Oslo is impressive. Intense, unimposing, natural, omnipresent. A mosque on the same street as a synagogue and a shop selling religious items, all passed by a Hare Krishna procession. A beautiful LGBT bar next to a store selling exclusive hijabs. That's why I fell in love with Oslo.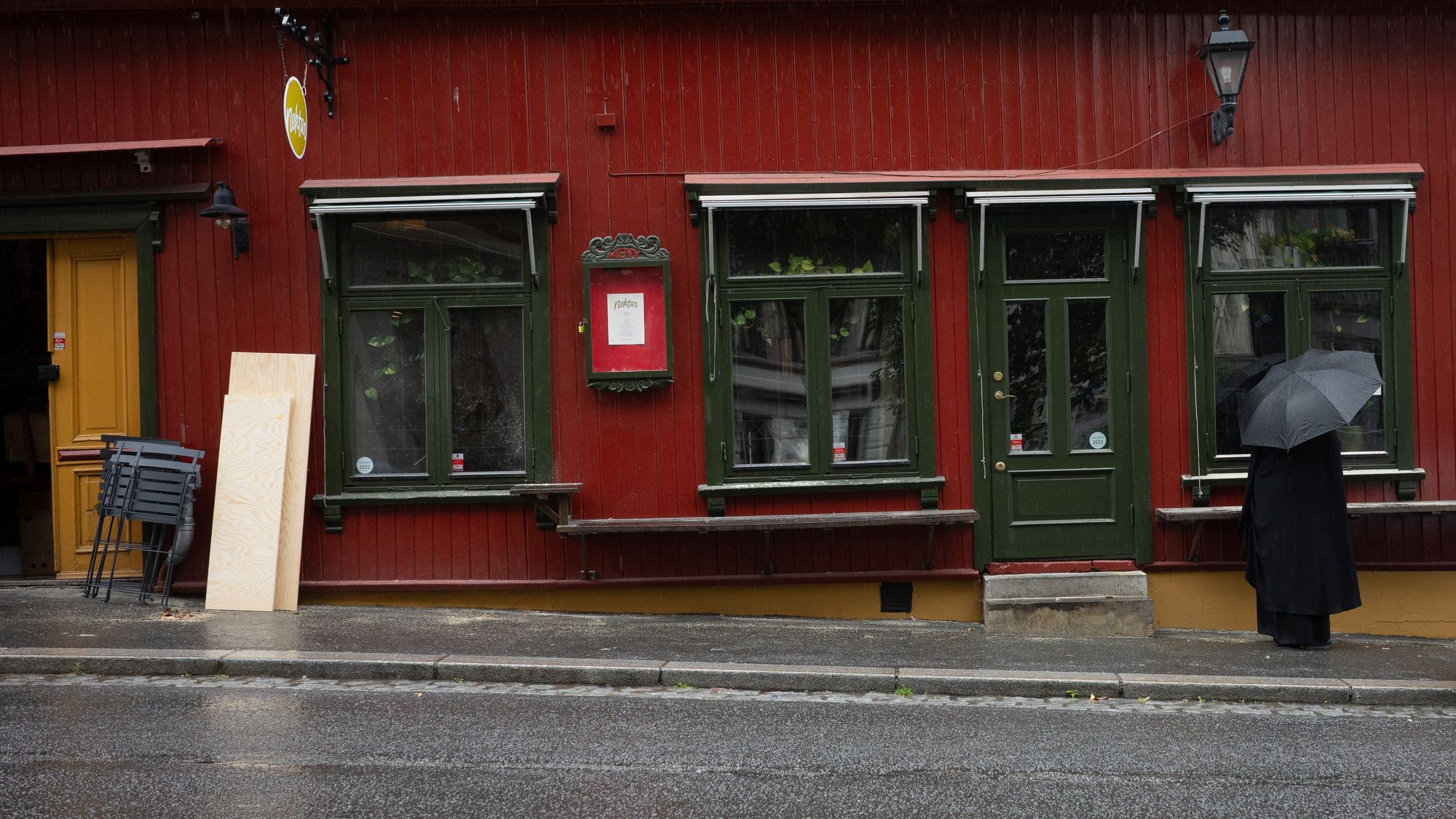 Oslo offers many vintage shops and markets. Ingens Gate Market is worth to see, highly recommended.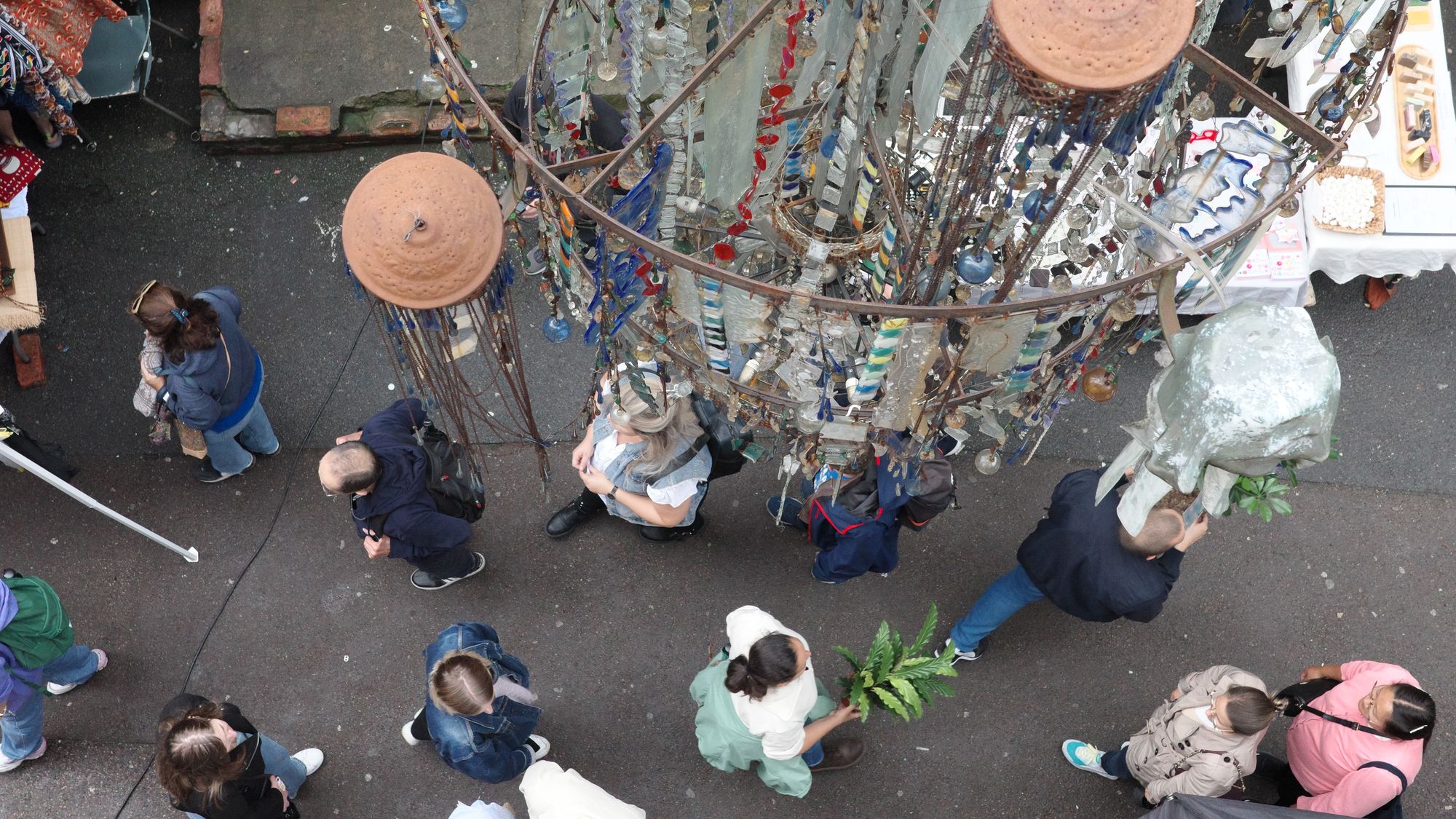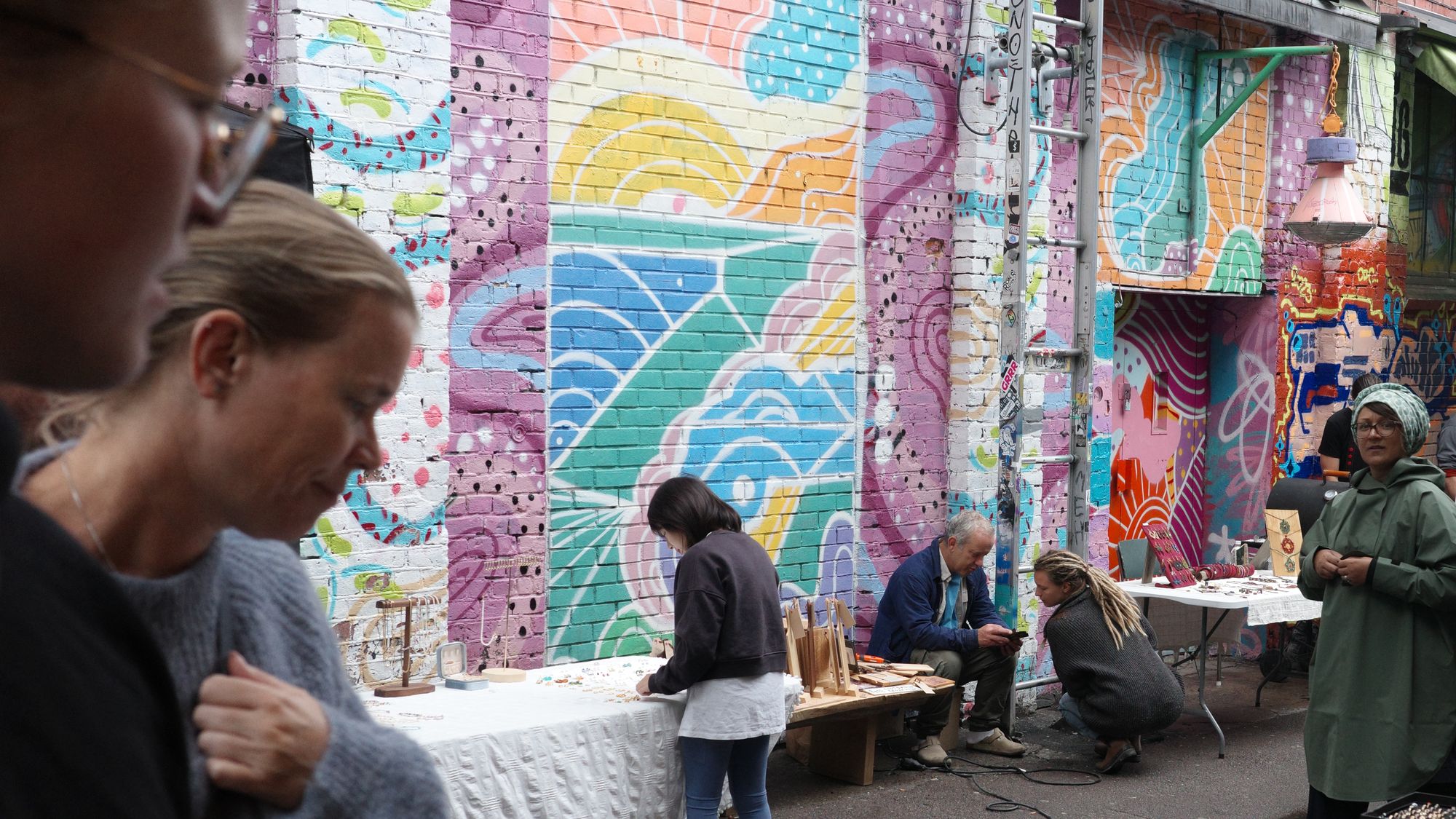 ---
!!! Bonus !!! Google Maps I created for myself (contains restaurants, coffee places and attractions). Enjoy!